Mustard Seed [Jersey]'s Aid Trip to Romania – April 2007
The trailer sent in late March was the first aid consignment since Romania joined EU. There had been concern that VAT might on charged on the imported goods. Romanian charities confirmed the system has changed and to be able to import aid without VAT they must justify their need. All the recipient charities helped with unloading the 11 tonnes of aid, including, clothing, bedding, educational apparatus, medical equipment, beds, furniture, building materials, etc.
<![if !vml]>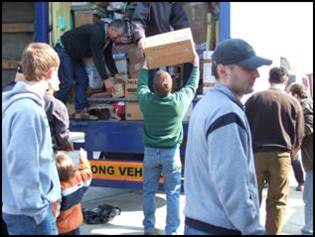 <![endif]>
The team from Jersey spent some time distributing aid. Some of the most rewarding times were spent visiting the sponsored pensioners. Each pensioner on the Mustard Seed Adopt-A-Granny scheme received a tin of meat and many received a box packed specially for them by their sponsor. All were thrilled with the gifts.
<![if !vml]>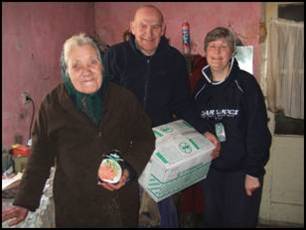 <![endif]>
PROJECT RELOCATE
<![if !vml]>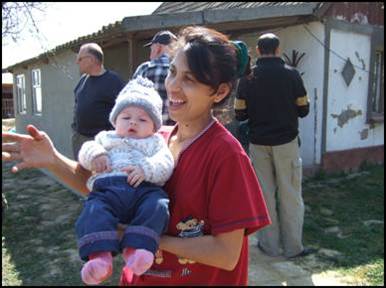 <![endif]>
There was no mistaking the joy of one family recently relocated by Mustard Seed in to a village where the father has found work and they are doing well.
But equally unmistakable was the desperate need and despair of the second family of 5 living in a tiny basement with no doors (just blankets), for which they pay the equivalent of £20 a week. Because of prejudice against gypsies, the father cannot get regular work.
THEY ARE OUR NEXT FAMILY TO RELOCATE
<![if !vml]>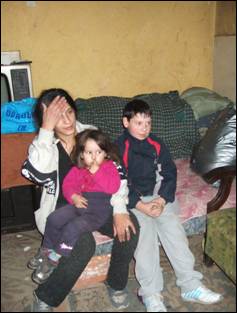 <![endif]>